INFO INFO
Snart kommer Julen till oss.
Håll uppsikt för erbjudanden from 1/10 då händer det.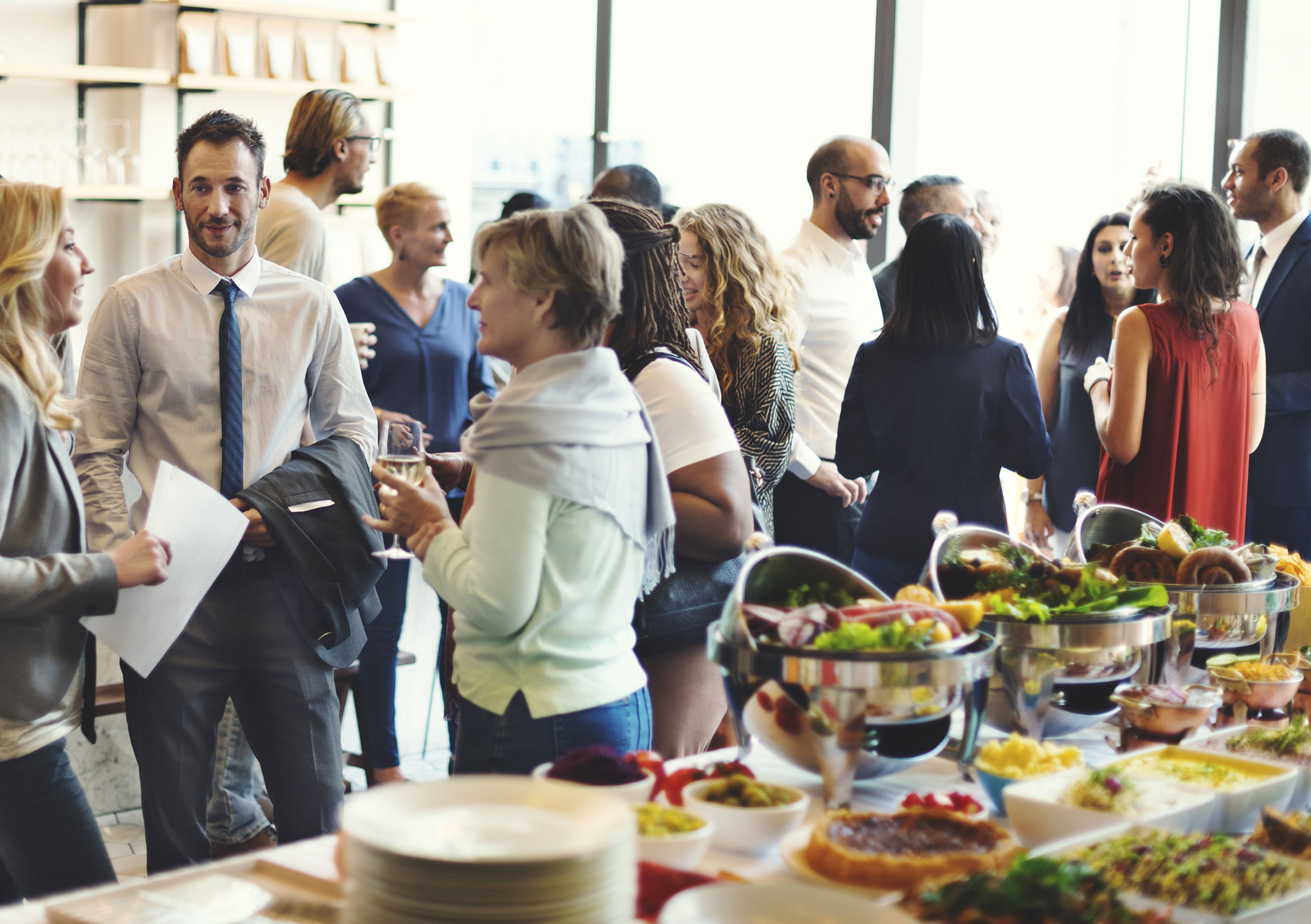 Vecka 38
Måndag
Kryddig korv & bacongryta med ris/pasta
Kycklinglårfilé med prästostsås & ris/pasta
Soyafärs fräs med svamp & groddar ris/pasta
Tisdag
Stekt rimmatfläsk med potatisbullar alt löksås
Gratinerad fiskfile med curry, morot, purjolök samt crème fraiche & grädde
Vårrulle med ris & tomatsås
Onsdag
Persilje järpar med gräddsås & inlagdgurka
Apelsinfisk med cheddar & chili
Ostgratinerad zucchini med rostad potatis & fetaost crème
Torsdag
Ärtsoppa med pannkaka, hemkoktsylt och grädde
Portergryta med kokt dalapotatis
Vegetarisk soppa med pannkaka, hemkoktsylt och grädde
Fredag
Våra egengjorda hamburgare med tillbehör
Våra egengjorda fiskburgare med tillbehör
Veg burgare med tillbehör
----- och alla fredagar -----
Dessert till alla sittande gäster !
Week 38
Monday
Spicy sausage & bacon stew with rice / pasta
Chicken thigh fillet with parmesan sauce & rice / pasta
Soyafärs milling with mushrooms & sprouts rice / pasta
Tuesday
Fried pork loin with potato buns or onion sauce
Gratinated fish fillet with curry, carrot, leek and crème fraiche & cream
Spring roll with rice & tomato sauce
Wednesday
Parsley järpar with cream sauce & pickled cucumber
Orange fish with cheddar & chili
Cheese au gratin zucchini with roasted potatoes & feta cheese crème
Thursday
Pea soup with pancake, home-cooked jam and cream
Porter stew with boiled dala potatoes
Vegetarian soup with pancake, homemade jam and cream
Friday
Our homemade burgers with accessories
Our homemade fish burgers with accessories
Veg burger with accessories
----- and every friday -----
Dessert to all seated guests !